Clarifying, fortifying and inspiring.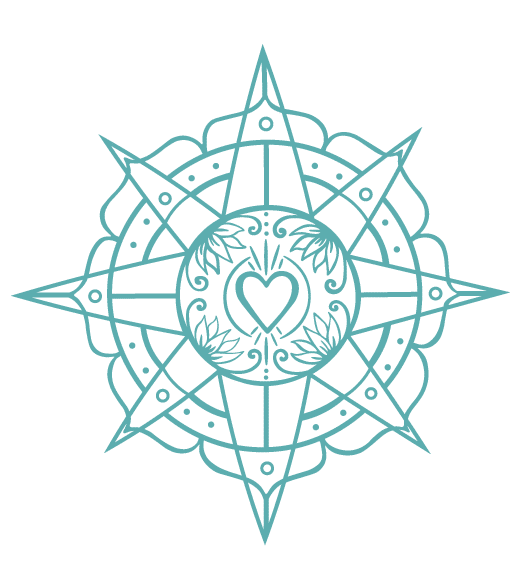 Supporting you to Live your inner truth.
Together we will integrate your mind, body and spirit to discover a deep intelligence in yourself. 
We will identify which emotional and physical issues need attention and how you can transform them, returning to your essential truth and creating a more grounded, centered and fully alive you. 
Embodiment, movement and breathing practices will help you return to your sensate body, remove stress, and gain vitality and pleasure.
Long-distance energy work will ease tensions, shift blocks and bring clarity, calm and vibrancy to your body, mind and spirit.
Intuitive channeling will provide tools and insights about yourself and the way you can meet life's challenges and thrive as your uniquely beautiful self.
Benefits of
inner wisdom Guidance
* Embody and express yourself as your beautifully unique and authentic self.
* Move from a state of chaos, disassociation and numbness to living fully and vibrantly.
* Clear emotional issues and release stress and anxiety.
* Experience more pleasure, peace and joy.
* Become more embodied, present in yourself and the world, and live in your truth.
I was blown away by the depth that my one-hour session with Megan covered (or UNCOVERED, I should say)!
In just one hour that felt like "playtime" I was able to access deep emotions, reveal my own questions, and find my own solutions. I even came away with an anchor image that I'm now using as a touchpoint for stress management **and inner strength** whenever I'm struggling.
I highly recommend working with Megan.
She's calm, caring, and completely non-judgmental. She held space beautifully as I was processing some difficult stuff, and I felt completely comfortable and safe.
Thank you, Megan!
— Brianne Grogan
On the threshold of a new Life chapter I was drawn to tarot consultation with Megan.
I was delighted to discover that Megan is gently and deeply insightful and very skilled at drawing out my own surprising insights.  I'm still thinking about our tarot reading, during which we seemed very much equal partners.
I am so grateful to Megan for my wondrous and enlightening experience, the wisdom of which still lingers in my soul.
— Jane Wendell
I had a tarot card reading with Megan and it was amazing. She was very present and listened deeply both to me and how the cards were speaking to me.
The reading helped me gain a fresh perspective on some area's of my life that needed tending and I can feel the shift in the choices I am now making.
Thank you Megan!
— Carol Demonico
Sometimes we underestimate the power of our own intuition. With Megan's help, I learned how to tap into my own intelligence to interpret and learn from the Tarot. It was an incredible experience that has changed my perceptions and allowed me to better prepare for, and manifest, my future. 
—Sharla Chittick
Megan is awesome. Both for somatic body work and Organic Intelligence. She is very receptive to what you bring into the space, and reflects back really nice imagery that help ground you in your thoughts. The Organic Intelligence was a casual, laid back approach that found me making changes in my life effortlessly without even actively trying.
— Steven Mercurio
Recently, a number of simultaneous triggers last week left me with a desperate need for grounding and coming back into my body. When past trauma is triggered, the nervous system is in a heightened state of anxiety and it is difficult to rest, restore, and think clearly.
So when I returned home, I immediately booked an embodiment healing session with Megan Brians.
We've done a lot of work together in the past and I can't tell you how grateful I am to have Megan as part of my holistic health team. She is intuitive, patient, and exploratory (all my favorite things).
We did breath work and visualization that helped me land back into my body. Then we played with feeling my animal tail extension so I could tap into my sacrum and roots.
The transformation was instant. I was laughing and playing and FEELING my body align.
By the end of an hour I went from not being able to do anything but lie down to sitting up chipper and ready for the rest of the day.
I sincerely didn't know what to expect but I am delighted.
Megan is a very present and aware healer. Not a guru who takes power away from her client, Megan functions much more like a wise guide, asking provocative questions and helping me stay present in my body instead of letting me get lost in thinking.
The session brought up emotions ready to release and helped me process some discomfort I had had recently at a social event but didn't give myself time to really deal with it.
I recommend experiencing her process!
— Nicole Nelson
 I loved my tarot session with Megan.
She set it up so I was clearly in the driver's seat, but it was really helpful to have her reflect back what I was saying and point out my body language while I was talking about the cards.
I felt great after our session!
— Ellen Santasiero
 Megan has such a diverse set of skills including bodywork, energy work, intuitive understanding, and divination through tarot. Her ability to tap into and synergize each of these in her practice makes her one of the most effective healers I've had the chance to experience.
Recently, I had the chance to gain some self understanding through her use of the tarot as a way to start conversation and cultivate insight. I valued her ability to help me see things in the cards and in myself that I would have otherwise overlooked.
Thx Megan!
— Wyetta Bontempo
I did not know what to expect, coming to a holistic tarot reading session with Megan Brians. Wow, the hour spent was deeply satisfying. I found Megan to be a deep listener and observant guide. She has the unique gift of helping an individual integrate their thoughts and feelings and reflect on the whole. My hour with her was a transformative experience.
— Deb Mata
60-Minute Inner Wisdom Guidance Session
$120
With empathic conversation, intuition and tarot cards, I support you in finding your truth and identify resources that provide sustenance and support for your life journey.
Inner Wisdom Journey
$440 ($110 A Session)
I will help you identify and experience what you need to live your life for your own authentic truth and mind-body connection. De-stress, center, find your ground and positive resources for living well in your body and being.
Package of 8 Inner Wisdom Coaching and Tarot Sessions
$800 ($100 A Session)
I will help you identify and experience what you need to live your life for your own authentic truth and mind-body connection. De-stress, center, find your ground and positive resources for living well in your body and being.
Payment can be made via Venmo, PayPal, Debit or Credit Card.
I have a 24-hour cancellation policy. If you would like to cancel your session and receive a full refund, please contact me before the 24-hour period begins.
If you are late or do not show up for your appointment, you will be charged the full session rate.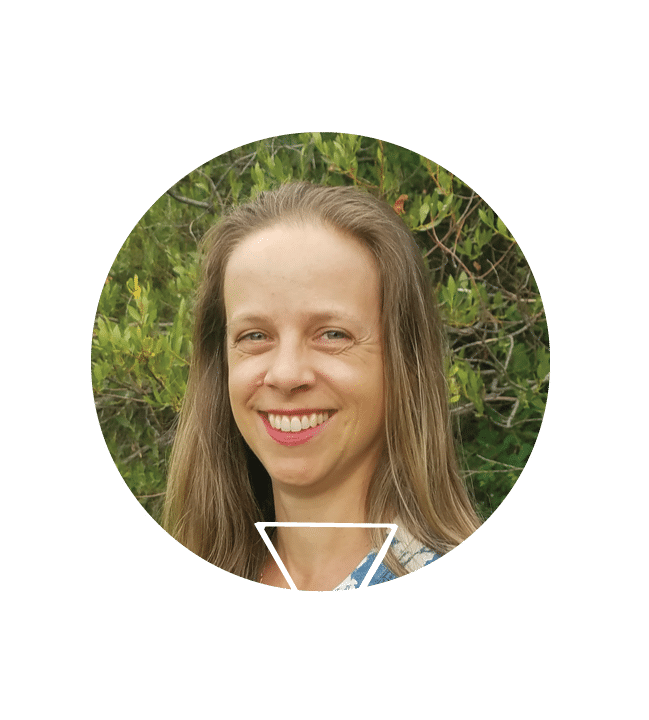 About Me
My name is Megan Brians. I am an Organic Intelligence™ Certifed Coach, somatic bodyworker, energy healer and licensed massage therapist.
We all deserve support, care and compassion in our life's journey.
That is why I bring to you . . .
* Welcoming and Empathy
* Collaboration and Co-Discovery
* Alliance with Nature and Spirit
My bodywork practice is in Bend, Oregon and my coaching practice is through Zoom.
START YOUR HEALING JOURNEY
Book a free 20-minute phone consultation with me to ask your questions and see how I can help you on your healing journey. 
Class & Workshop Offerings
Learn about classes and workshops online and in-person to integrate your mind and body, release stress and find peace, pleasure and joy.
Sign up for my newsletter and receive resources for feeling better