Somatic and spiritual bodywork and guidance.
Welcome Dear One.
You are ready for transformation and healing.
Long-held ways of being yourself, in your body, in relationships and in the world are no longer serving you and are ready to fall away.
You are ready to live with more deep rootedness, centeredness, vibrancy and freedom in your body, mind and spirit.
 I am here to help you find the way.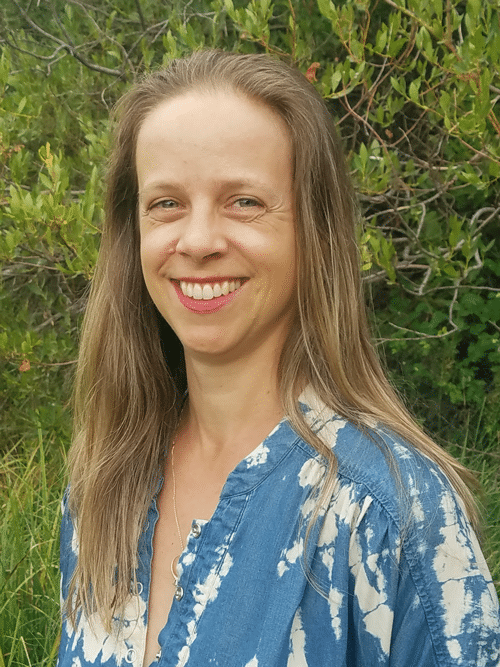 Let's join together in your transformational healing journey.
I honor and respect your entire body and being.
And with my wholehearted support, I want to help you heal from difficult experiences, shed societal and familial conditioning, and live your wholly embodied, soul-centered truth.
My name is Megan Brians. I am an intuitive, energy worker, Oregon State Licensed Massage Therapist (LMT OR #24955) and Organic Intelligence™ Certified Coach.
My bodywork practice is in Bend, Oregon.
Coaching sessions are in person and on-line.*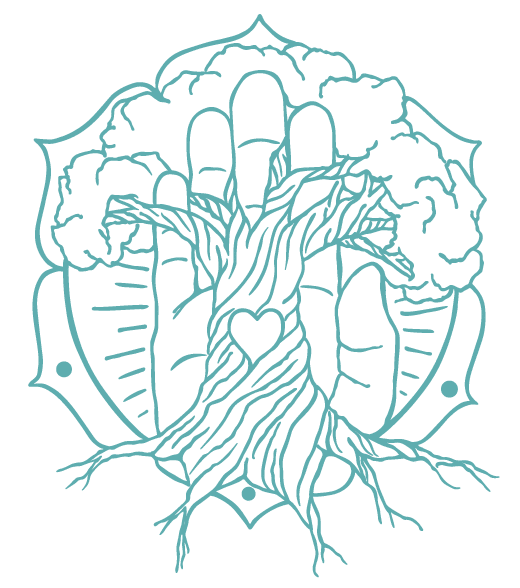 Hands-on energy work and conversation clears the way for true inner knowing and provides energy for you to live your embodied truth.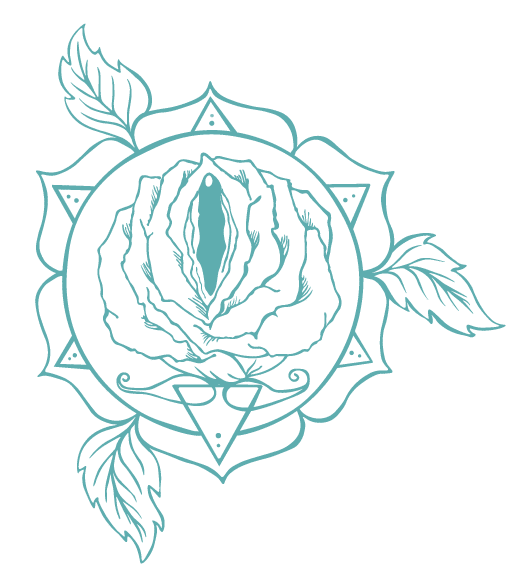 Deep emotional and energetic healing for your belly, pelvis, digestive and reproductive systems.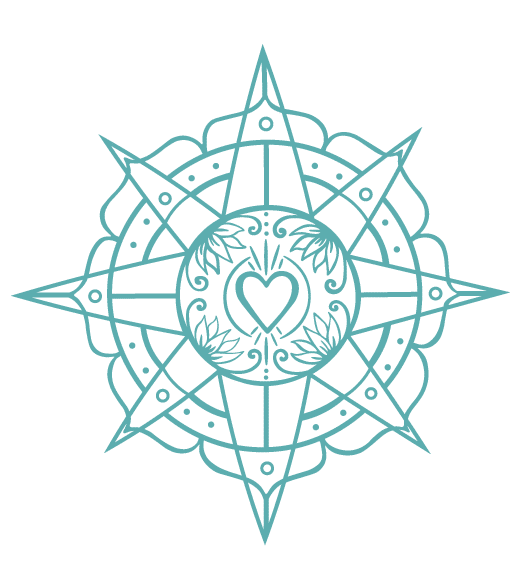 Tarot card interpretations interweave with nervous-system regulating conversation to provide you calm, insight, clarity and inspiration.
START YOUR HEALING JOURNEY
Book a free 20-minute phone consultation with me to ask your questions and see how I can help you on your healing journey. 
Classes & Workshops
Return to your body.
Calm your nervous system and let go of stress.
Find your inner wisdom and source of peace, strength, and vitality.
Connect with Nature and Spirit to experience nurturance and support for your body, mind and spirit.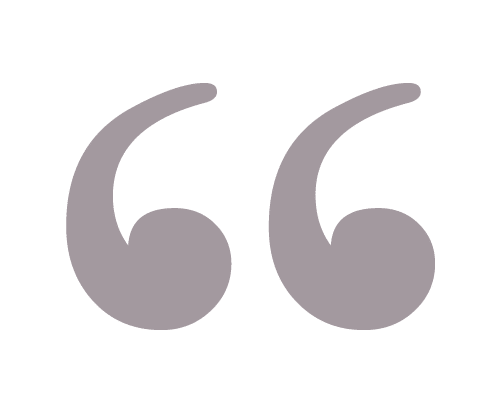 Megan is a kind and compassionate healer. She helped me relax and open up about my anxiety and self-worth issues. Megan's healing touch, words and chants helped me heal and grow. She helped me recognize in myself I have the ability to change and believe in myself. Megan is truly a gifted and exceptional healer! 
— Julie | Bend, Oregon
Megan has a true gift! She was able to intuitively sense what my body and heart needed to heal. She was able to help me finally release trauma and pain that I have held in my body for years.
I no longer have anxiety, and the lingering sadness that I have felt for a few years has moved out my body. I find myself feeling joyful, peaceful and powerful all at the same time.
Once of the very best benefits is that I have been spontaneously laughing out loud. I have not done that since I was a child. I feel so alive—it's palpable!
Give yourself the gift of a few sessions with Megan and you won't regret it.
— Amy | Bend, Oregon
I've loved working with Megan.
Not only has she helped me physically but she's very accepting of people and their differences, and also wonderfully open about the connection between mind, body, and emotions and giving credence to the fact that they're connected.
She's fantastic at what she does, and also fun to be around in the process.
— 

Alex Andreef
My sessions with Megan are powerfully healing.
 Megan's combination of bodywork and processing through stories, metaphors and visual imagery helps me connect to a deeper intelligence in myself. Recently, she helped me see and feel the connection between my physical discomfort and the emotional stress that was going on in my work and family life. With Megan tapping into what was going on and helping me shift my perspective, she was able to shift the energy in my body and in my situation.
All of my bodywork session with Megan are wonderfully healing, insightful and transformative. I highly recommend her work to everyone! 
— 

Brian Pinkney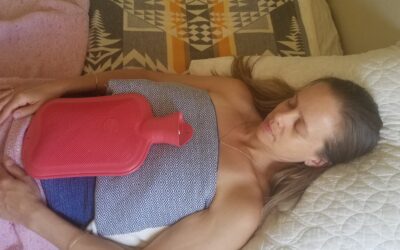 I use a castor oil pack, as it is commonly known, a few nights a week before going to sleep. This means I place a cotton flannel saturated with castor oil on my belly. Then I cover that with a towel sacrificed to the cause (castor oil is very thick) and top it off...
Sign up for my newsletter and receive resources for feeling better
*Disclaimer
The pracitioner is neither a medical doctor nor a licensed mental health professional, and cannot and will not provide you with any kind of medical care, treatment, or diagnosis in relation to the physical or mental health or wellbeing of your body. Body & Being Healing is not a substitute for medical or psychological treatment from licensed and registered healthcare professionals. You should seek professional medical advice before making any health decision.
Any information, stories, examples, or testimonials presented on this website do not constitute a warranty, guarantee, or prediction regarding the outcome of a treatment, bodywork or coaching session with Megan Brians.